Comparable Market Analysis (CMA) in Flexmls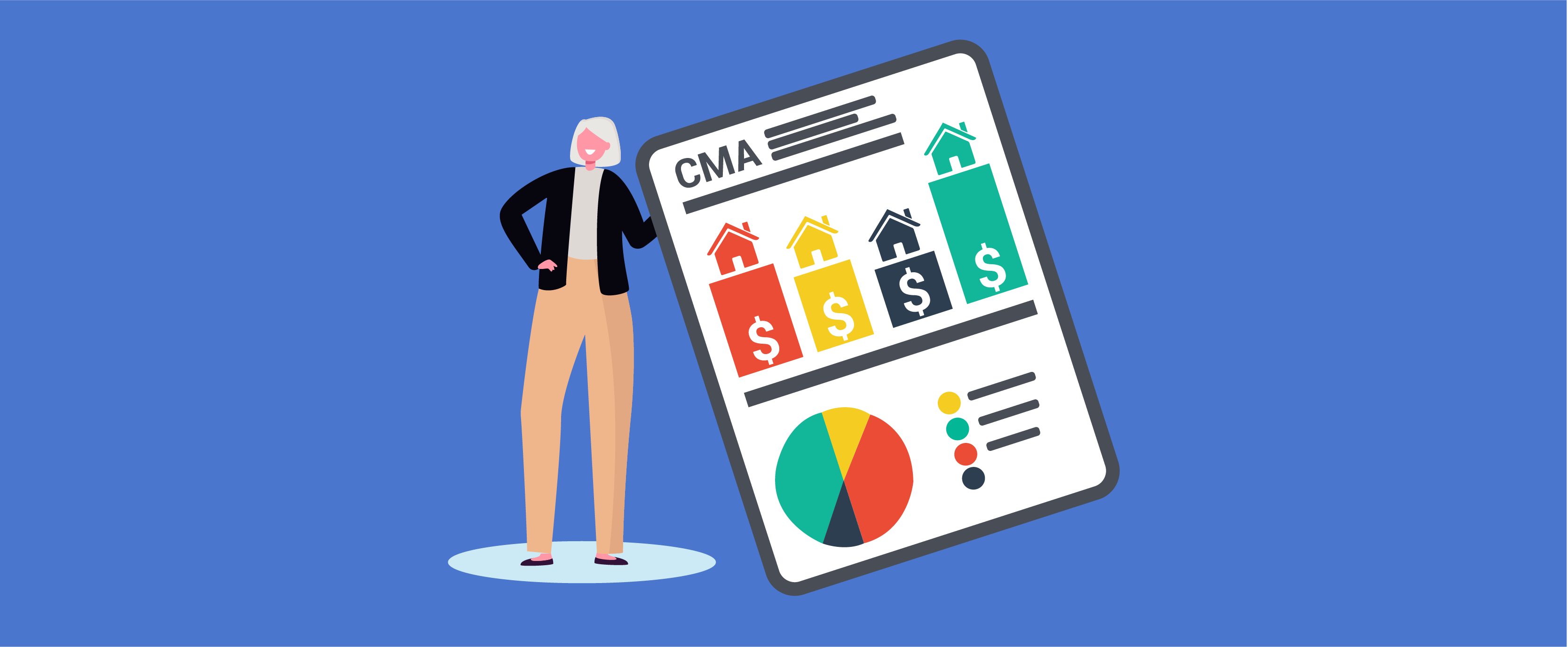 Creating a Comparable Market Analysis (CMA) in Flexmls® Web is a quick and easy process. You can begin from any search page, or by selecting CMA under Search on the menu.
Click a Guided Help Tour link to walk through a common task in Flexmls, step by step. For more guided help tours, click Guided Help next to the menu bar in Flexmls.
Watch a video tutorial or webinar recording for training on a topic. For more videos, click Help > Video Training in Flexmls. To sign up to attend a live webinar, see Upcoming Webinars on the Flexmls Academy.
Recorded Training: The Full CMA
Recorded Training: 3-Minute CMA
Click Help with this page on the Help menu in Flexmls to view documentation that is specific to the current page. For more online help, use the Search function in the Guided Help Resource Center.