Office and Company Functions in Flexmls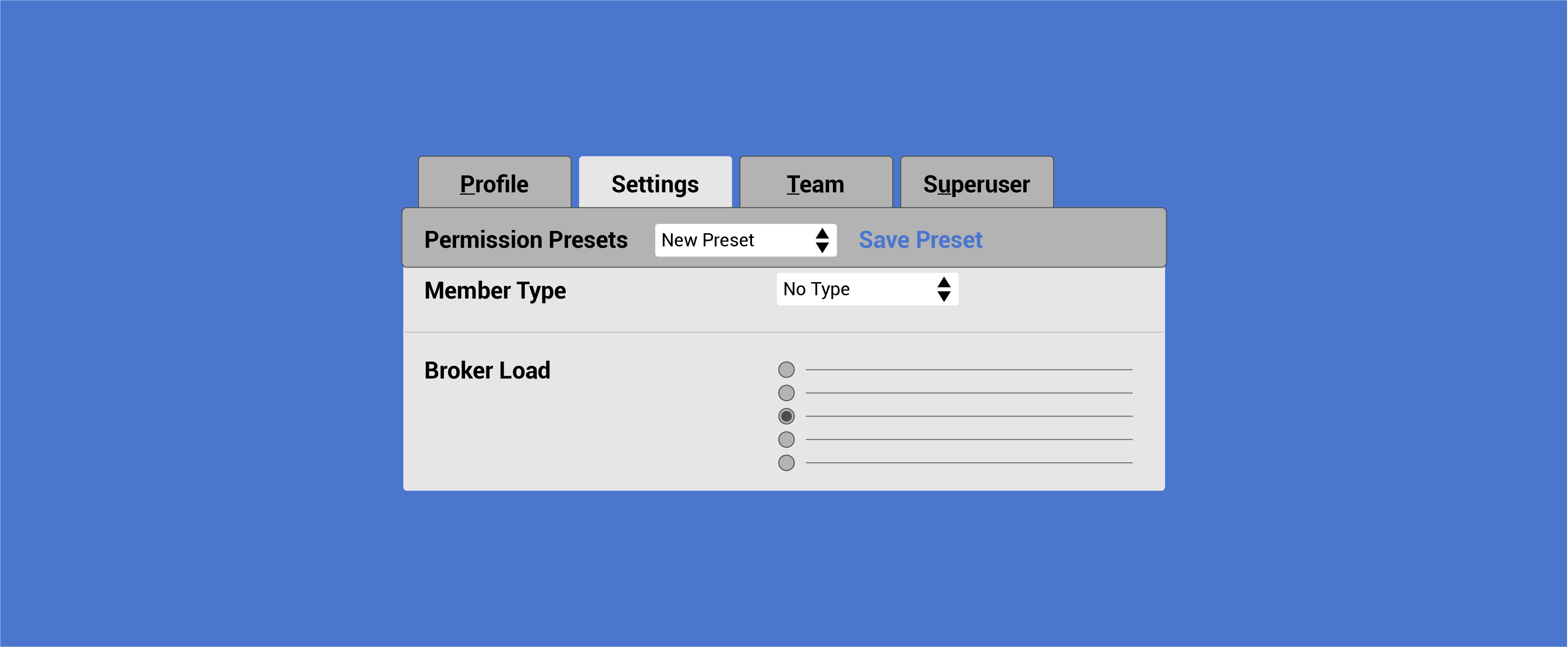 Members with office or company brokerload have access to additional functions in Flexmls that allow them to manage the users and listings within the office or company.
Click a Guided Help Tour link to walk through a common task in , step by step. For more guided help tours, click Guided Help next to the menu bar in .